Lease Return Program
We offer our Lease Return Program in North York, Vaughan and the GTA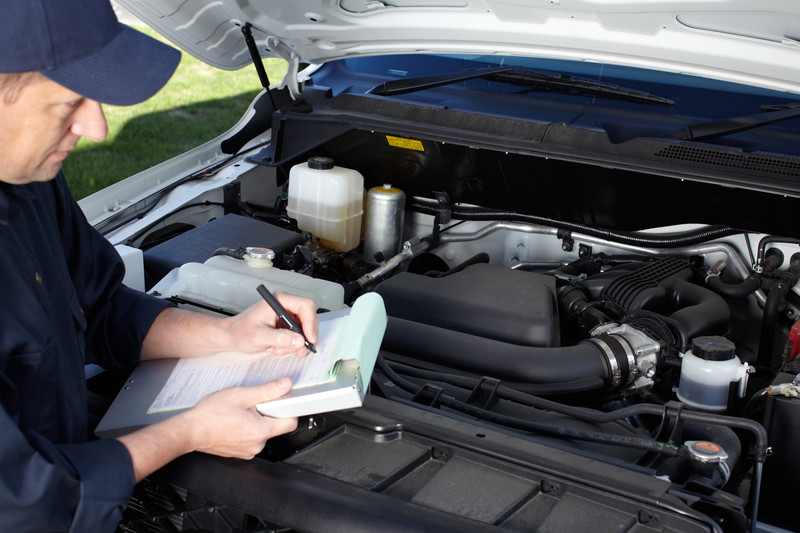 Even though the process may differ slightly, the lease return process normally begins prior to the end of the contract. The company that you leased your vehicle from will get in touch with you let you know that your lease contract is coming to an end. Then, the company will contact you in order to set up an appointment for the vehicle inspection.
Many manufacturers prefer to use an independent inspection, free for the lease-holder. The vehicle inspector will come to your office or home, and the entire process takes approximately 45 minutes.
Most manufacturers look for the following types of damage:
Mechanical problems inside the engine or any of the systems of your car.
Dents, scrapes, dings, and scratches on the car's surface, bumpers and wheels.
Stars, cracks, or excessive pitting in the vehicle windshield and other car windows.
Excessive or abnormal wear to the vehicle tires or "curbed" wheels. They will also look for mismatched tires.
Stains or tears on the interior upholstery, if they cannot be repaired or cleaned with normal refurnishing.
Inspectors will measure the depth and size of any scratches or dents and then enter this information, alongside with other problems, into a pre-programmed template, which will provide a repair cost estimate. At the end of the inspection, or shortly thereafter, you will receive a condition report listing all the damage damage beyond the typical wear and tear and the associated repair costs.
WE DO PREPARE cars for the Inspection and Fix as needed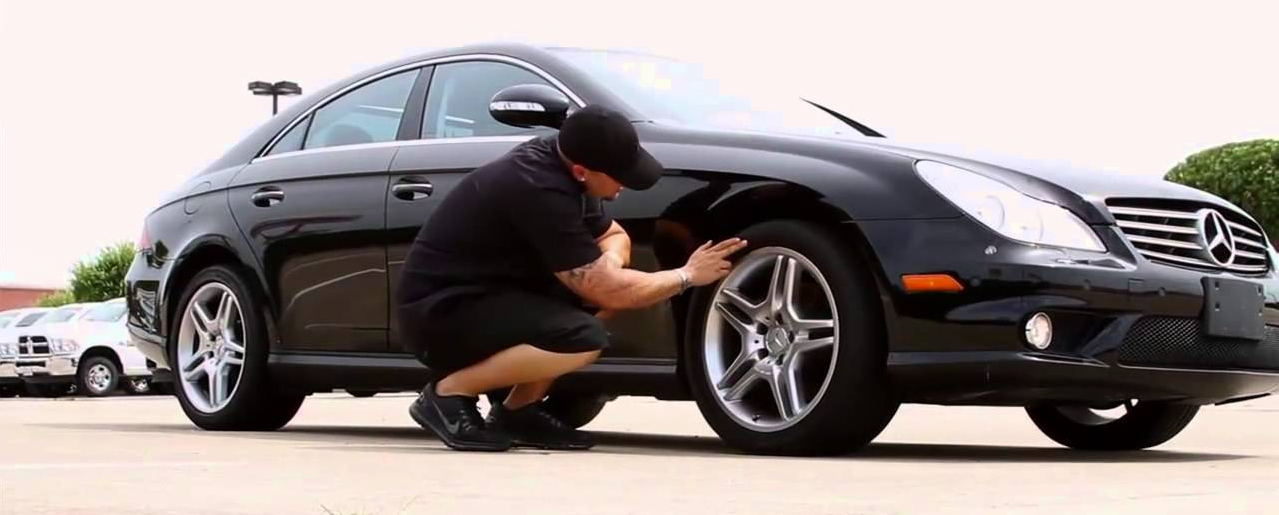 The exterior does not have any tears, breaks, or holes (regardless of the size) …If there are any, we fix them!
Scratches are not through the paint (regardless of the size) ...If there are any, we polish.
Deep scratches through the paint and dents ...If there are any, we repaint.
The grille is does not have any breaks …If there are any, we fix them.
The interior is free of hole, cuts, burns, tears, or stains that cannot be removed (any size).
Glass & Lenses Repairs or Replacements are Not Necessary if:
All glass and lenses do not have any cracks, stars, or holes ...We will restore it.
Any scratches on the vehicle glass can be covered by the First Class Condition Card