Paintless Dent Repair and Hail Damage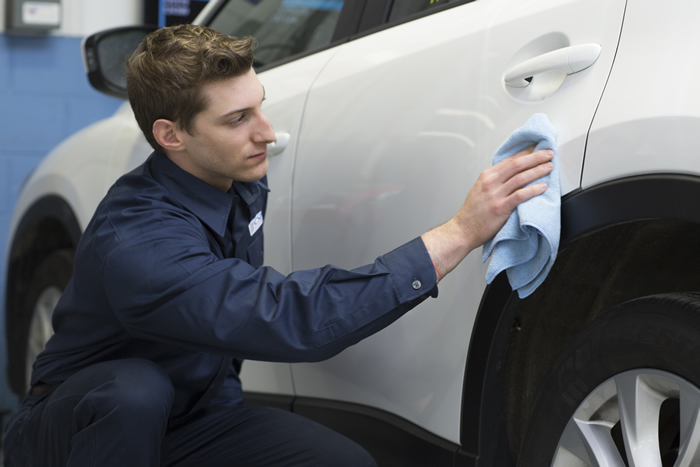 With paintless dent repair (PDR), you can get rid of shallow or minor dents on your vehicle body, without repainting your vehicle. Of course, in order to be successful, the paint finish must be intact. In case the paint is cracked or chipped, you may need to use our traditional dent and scratch repair services.
Typically, paintless dent repair is used for hail damage, as well as creases, dents, and dings to hoods, doors, fenders, and trunks.
Most of the time, paintless dent repair is less expensive and less laborious, as compared to traditional collision and auto body repair services. This industry-recognized auto body repair service is also a good way to increase the resale value of your car or truck.