BMW Repair Auto Body Shop and Mechanic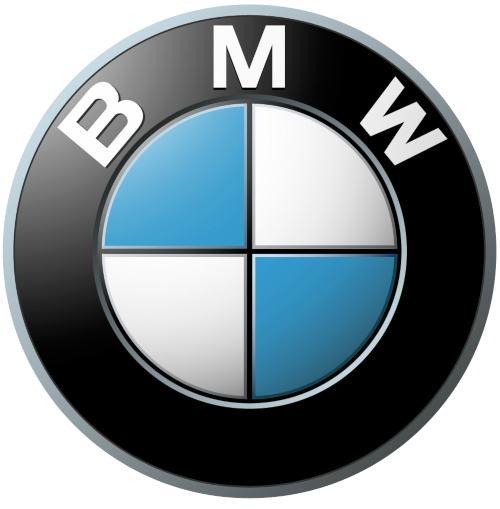 When you purchase a BMW, you're investing in some of the greatest quality automotive engineering on the market today. Among many, a large factor in market success of BMW is the extensive choice product. They offer it all – from sports cars, to motorcylcels, to crossovers, to sedans. Like any vehicle, a BMW requires routine maintenance and repairs. As a high performance vehicle, your BMW needs regular upkeep, as well as replacement parts that wear out from general wear and tear.
Quality auto repair for luxury brands like BMW
If you're shopping for high quality auto care for your luxury brand, Modern Automotive provides the specialty service you require. In Vaughan, and in the surrounding communities, we are your premier BMW repair shop. Clearly, you wouldn't want to service your vehicle just anywhere.
Modern Automotive is well respected in the BMW community. We have the experience and the expertise to fully service every aspect of your automobile. Our in-house technicians and auto mechanics are factory-trained by BMW, and licensed to meet those rigorous BMW standards.
We approach every vehicle inspection from bumper-to-bumper. This may entail a complete vehicle inspection; full scheduled maintenance; or even an operational issue that requires professional attention. You can count on Modern Automotive for all-of-the-above.
with vehicle inspection, our technicians cover a number of areas including steering and suspension; brakes and tires; heating and air conditioning; and all of your system fluids (brakes, transmission, power steering, and coolants).
with full-service repairs, we undertake to solve numerous mechanical problems including brakes and wheels; emission and exhaust; suspension systems; and any other problems that might be compromising optimum efficiency.
when you're in our shop for routine scheduled maintenance, we work from end-to-end. That includes lube-oil-filter changes; brake fluid top-ups; transmission fluid changeover; and other fluid checks (coolant, steering, transmission).
for additional service work, we offer everything from tire rotation, to wheel balancing, to tire alignment. We also ensure that the fuel injection system is operating at optimal performance, and that brakes are performing at their peak.
For quality parts and workmanship, count on the team at Modern Automotive
For over two decades, the team at Modern Automotive has been committed to BMW service. Our mission is to provide high quality auto parts and the highest standard of automotive service. We service all luxury brands on the market with the same commitment to customer satisfaction. While there are many BMW service centres in the Greater Toronto Area, we pride ourselves on the quality services we provide and the competitive prices we offer. With a BMW, it's far better to get service from an experienced shop – it's just not sensible to trust your vehicle to anyone.
Find out more about our wide range of services by calling one our specialists at 905-660-6100.
---
Looking for BMW repair?
Schedule a Service Appointment at MODERN AUTOMOTIVE