Lexus & Toyota Auto Body Shop and Mechanic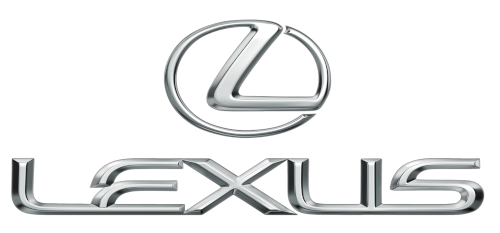 For top-quality Toyota & Lexus repair in Vaughan, come to Modern Automotive. Your Toyota or Lexus vehicle deserves the best care in terms repair or maintenance service, and we at Modern Automotive are committed to offering just that. Our vastly experienced, factory-trained, and certified Toyota and Lexus auto specialists are up to the task. We have been offering professional and accurate Toyota & Lexus repair services for over 10 years.
Lexus & Toyota Vehicle Mechanics
In addition to being specially trained in Toyota/Lexus repair, our Toyota and Lexus specialists have also been around Toyota vehicles for many years. Therefore, with just a visual inspection and a test drive, they will be able to quickly and accurately detect any problems in your Toyota/Lexus vehicle. They are familiar with all the problems that are tend to plague both new and used Toyota/Lexus vehicles so rest assured that they will be able to handle even the most complex problems in your vehicle.
Fully Equipped Repair/Service Facility
Professional Toyota/Lexus repair and maintenance also requires the right equipment, so we at Modern Automotive have also taken it upon ourselves to fully equip our service center with Toyota-approved repair equipment. We have them all, from car lifts to brake lathes and wheel balancers.
Genuine Lexus & Toyota Parts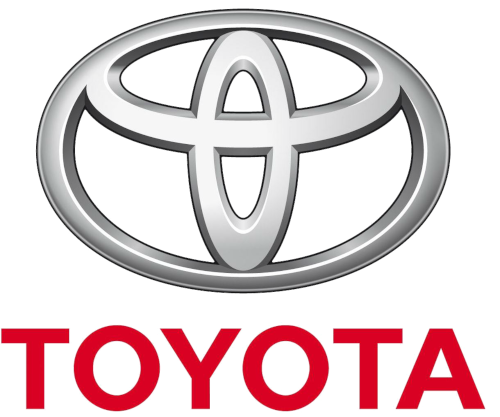 In addition to deserving the best repair services possible, your Toyota/Lexus vehicle also deserves the best-quality part replacements. We at Modern Automotive do not take any chances when it comes to part replacements because we know how important it is to get it right with them. We only stock original/genuine Toyota parts and Toyota-recommended components at our service center. These parts even come with warranties, so you are assured of getting the best value with them.
A Comprehensive Toyota/Lexus Repair Service Menu
Our Toyota/Lexus repair service menu is quite comprehensive. Some of the repair services that we offer include air conditioning system repair, radiator and cooling system repair, electrical system repair, transmission repair, engine repair, fuel system repair, timing belt replacement, exhaust system repair, brake system repair, computer diagnostics, steering and suspension system repair, and many more.
Collision Repair
Our collision repair specialists always follow Toyota/Lexus-recommended specifications when performing collision repairs; where repair is recommended, repairs are done, and where full replacements are recommended, that's exactly what you get. In doing this, our technicians do a great job of restoring the safety and soundness of vehicles that were involved in collisions. Also, using state-of-the-art electronic measurement equipment, they ensure that all replacement parts are perfectly aligned with those of your car. After part replacement, our collision repair specialists also do required paintwork according to manufacturer specifications.
Mileage Maintenance
You can also bring your Toyota or Lexus vehicle over to our service center for mileage maintenance services. Count on us to perform major mileage services like your 30,000-mile, 60,000-mile, or 90,000-mile services swiftly and seamlessly.
Modern Automotive is a well reputed auto repair establishment that has been offering specialized repair and maintenance services to the people of Vaughan, Toronto, Markham, Richmond Hill, Newmarket, Mississauga, Aurora, and other surrounding areas. Our prices are quite competitive. Get in touch with us today at 905-660-6100.
---
Looking for Lexus & Toyota repair?
Schedule a Service Appointment at MODERN AUTOMOTIVE