Rolls Royce Auto Body Shop and Mechanics
Our Rolls Royce mechanics have over 20 years of experience repairing and servicing vehicles in the GTA. Modern Automotive has become one of the most trusted Rolls Royce repair experts, specializing in all major and minor repairs. Our fully trained auto mechanics are the people to trust when it comes to any Rolls Royce vehicle. With our extensive knowledge of Rolls Royce and our experience with the brand, we can assure you that your car is in good hands. Call us today at (647) 370-9984 to book your appointment!
Rolls Royce Repair Services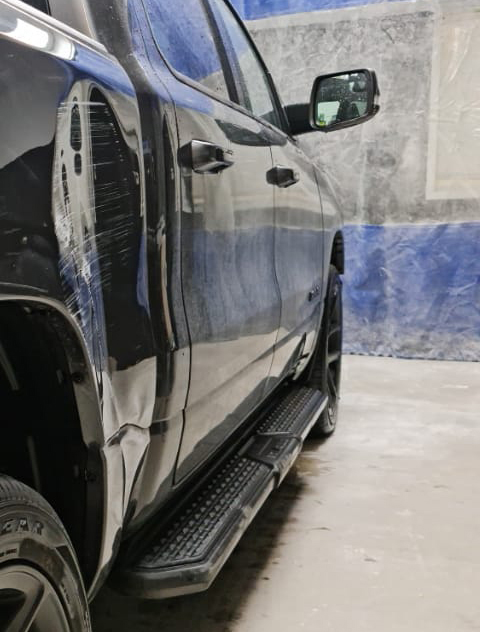 Over the past 20 years, we have gained a lot of experience working on a wide variety of auto brands and models, including Rolls Royce. We're the auto experts you can trust when it comes to all Rolls Royce repairs. To make the repair process as easy as possible for our customers, we work with all major insurance companies. With our in-depth experience and advanced equipment, we can perform efficient, affordable and reliable collision, auto body and paint repairs on any Rolls Royce vehicle. We can provide you assistance for any of the following:
Rolls Royce Scratch Repair
Rolls Royce Bumper Damage
Rolls Royce Wheel Alignment
Rolls Royce Paint Damage
Rolls Royce Dent Repair
The Rebuilt Title Certificate
Rolls Royce Bumper Repair
Rolls Royce Window Repair
Rolls Royce Windshield Repair
Rolls Royce Brake Repair
Rolls Royce Wheel Repair
Rolls Royce Hail Damage Repair
Rolls Royce Custom Paint
Rolls Royce A/C Repairs
Accessories and More
Why Choose Our Rolls Royce Mechanics?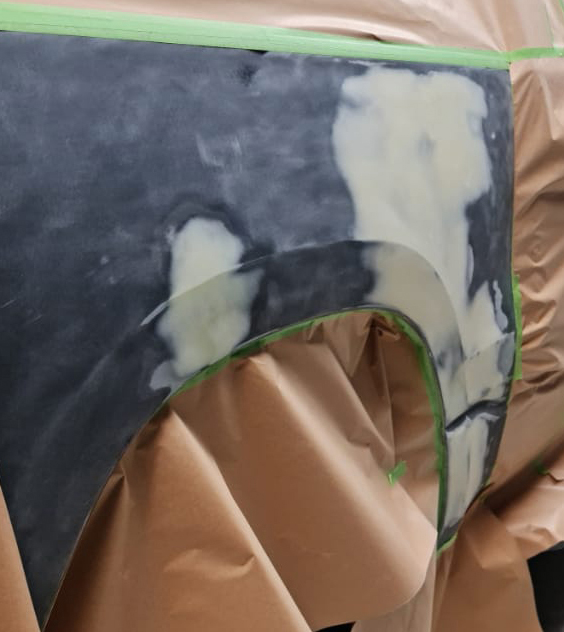 Free estimates and fair prices - We believe fair pricing and transparency is important, which is why we offer free estimates for our services.
Lifetime warranty - We back all of our labour with a lifetime warranty.
One-stop-shop - Our expert mechanics can help you with many services from maintenance and inspection to full repairs and replacement for your Rolls Royce.
Experienced mechanics - Our mechanics have over 20 years of experience in Rolls Royce repairs and maintenance.
Trained electricians - We also have expert auto-electricians on our team, who can fully maintain all of your vehicle's electronic components.
Full service auto body shop and mechanic - Whether you need a minor scratch repair or a full auto body repair, our Rolls Royce mechanics can get it done.
Expert Rolls Royce Repairs
Over time, you'll start noticing common problems with your Rolls Royce, and that's why we're here! We recommend regular inspection and maintenance of your vehicle, as that is the best way to prevent small problems from becoming big problems. Our expert Rolls Royce mechanics have the experience and knowledge to perform regular checkups. Our shop team can fix any issue that you may face with your Rolls Royce. We will get the job done, no matter the issue.
Trusted Auto Repair Experts
You can't trust just anyone to perform maintenance on your Rolls Royce vehicle. Your car is always best left in the hands of a trained professional. Our professional mechanics take pride in providing high quality services to our customers, and we're devoted to keeping your Rolls Royce in tip top shape, no matter what. Give us a call today at (647) 370-9984 to book your appointment!
---
---
Looking for Rolls Royce repair?
Schedule a Service Appointment at MODERN AUTOMOTIVE