Mercedes-Benz Auto Body Shop and Mechanic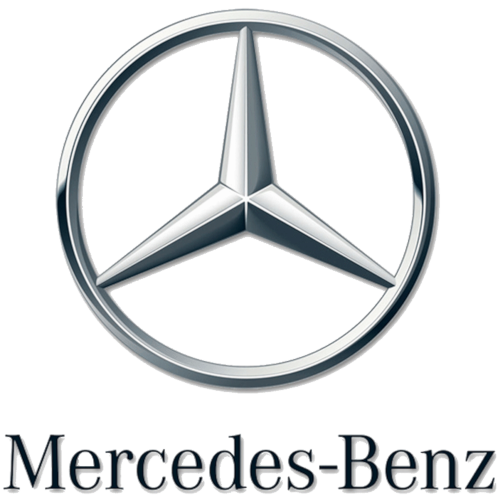 Modern Automotive is a car repair shop specializing in Mercedes service repairs. Besides auto body repairs, such as a collision, dent and paint repair, we also offer all sorts of mechanical and service repairs. Our mechanics are specialized all Mercedes-Benz models and have in-depth knowledge about all issues and problems your car may have. That combined with the professional tools and equipment we have guarantees that we will keep your Mercedes-Benz in perfect shape.
Examples of specific Mercedes service repairs we can do:
C300 bumper replacement
C300 front drive shaft replacement
SAM module repair
Some of the Mercedes service repairs we offer:
Auto body repairs
Bumper repair
Scratch & dent repair
Paint repairs
Sprinter van repairs
ESP control module repair
Airmatic suspension
Tire repair
Blower motor replacement
Oil leak repair
Valve body repair
Hydraulic suspension repair
EIS repair
Transmission valve repair
Regular maintenance
Power window repair
Windshield repair or replacement
Balance shaft replacement
A/C repair
Seat occupancy sensor repair
ECU replacement
Alternator repair
Sunroof repair
Intake manifold replacement
TCM repair
The importance of regular maintenance on your Mercedes-Benz
Performing regular maintenance is important if you want to keep your Mercedes in good shape. But what is involved here? Although many car owners think it comes down to changing the oil and filter, there is more to it. As with all other manufacturers, Mercedes Benz recommends checking and replacing various parts at certain mileage. We call this the maintenance schedule. Thanks to training and experience, our mechanics can spot problems before they become major issues. The benefit to all of this for you is not only the peace of mind of knowing that your vehicle is reliable but also the cost savings that come with repairing problems before they become big ones.
Do you repair Sprinter vans?
With a powerful engine, superb fuel economy and comfortable ride, Sprinter Van is a popular choice among contractors and fleet operators. It is an important part of your business, so you need a professional Mercedes service repair shop to keep it running. Here at Modern Automotive, we have all the right tools and experienced mechanics that can tackle any issue on your Sprinter. Whether your Sprinter has an issue with a diesel injection system, turbocharger or Diesel Exhaust Fluid system, you can be sure that our specialist will find an optimal solution to your problem.
How much does it cost to repair a Mercedes Benz?
Your Mercedes has many components and systems, meaning that maintenance and repairs are not always a straight-forward job. Have in mind that service costs depend on the type of service and the severity of the issue. As a rule of thumb, regular maintenance will cost less than larger and complicated repairs.
What areas do you service?
We are based in Vaughan and we offer our services in the Greater Toronto Area including Concord, and the North York area.
Why to choose Modern Automotive to repair your Mercedes-Benz?
Your Mercedes is a sophisticated machine, so it needs a trained and well-equipped crew to keep it in the best possible shape. At Modern Automotive, we have both tools and knowledge to do just that. Being able to tackle all kinds of mechanical or electrical issues, as well as the body or windscreen repairs, we are one place that covers all Mercedes service repairs that you may need. And on top of that, we treat every car as if it were our own, providing the best care for your Mercedes.
Whether you are looking for a Mercedes service repair, body repair or windscreen replacement, Modern Automotive is the right choice for you. With us, you will get the professional workmanship of the premium quality at a fair price.
---
Looking for Mercedes-Benz repair?
Schedule a Service Appointment at MODERN AUTOMOTIVE