Reliable Repair Services In Newmarket
If you need a service from a reliable auto body shop and car mechanic in Newmarket, then we invite you to get in touch with the pros at our Concord auto body shop (just a short 30 minute drive from Newmarket at Highway 7 and Dufferin). Our team of experienced professionals can help you with oil change and wheel alignments, paint, dent and bumper repairs, vehicle safety certification, car maintenance, and so much more. Call us at (647) 370-9984 to set up a free consultation.
EXPERT AUTO MECHANIC FOR SUTTON RESIDENTS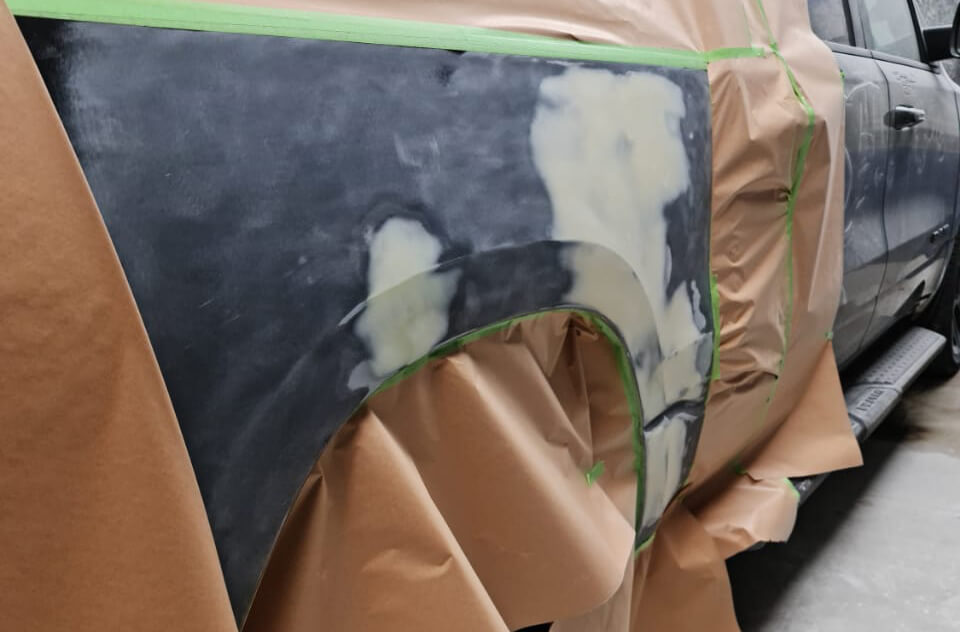 We have been in this business for many years now, and over the years, we have worked on many different makes and models of cars on the market. No matter what service you need for your car, you can bet that we can provide that service to you. We invite you to come to our shop for:
Scratch Repair
Bumper Damage
Wheel Alignment
Paint Damage
Dent Repair
The Rebuilt Title Certificate
Bumper Repair
Window Repair
Windshield Repair
Brake Repair
Wheel Repair
Hail Damage Repair
Custom Paint
A/C Repairs
Accessories and More
Why Choose Us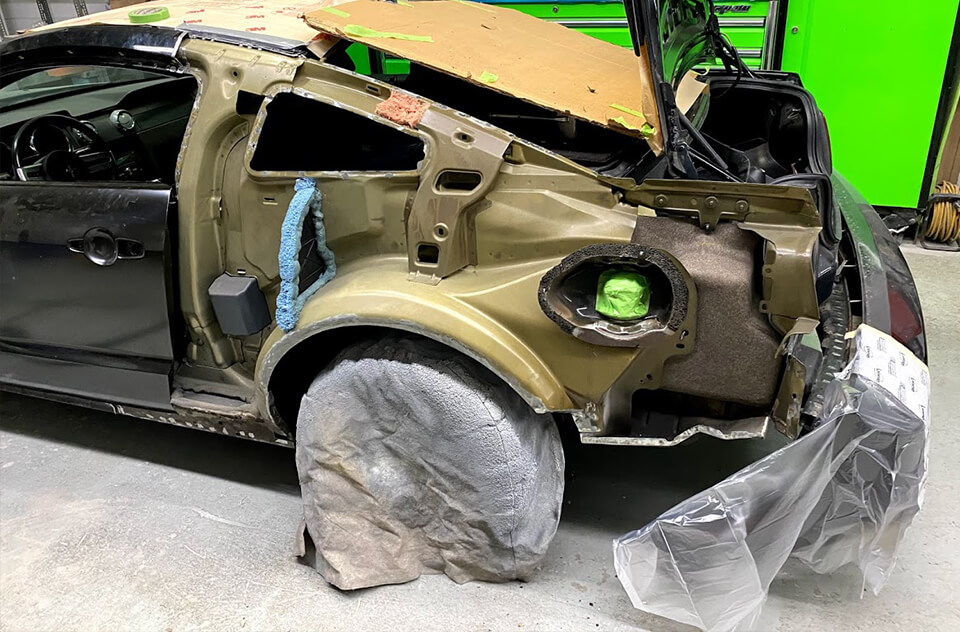 Our people have the training, knowledge and skills to assist with your auto body shop and car mechanic Newmarket needs. How do you know that you can trust us with your vehicle? Let us tell you:
Free estimate and affordable rates - We provide free estimates on the work we do and always strive to offer you a great price on our work.
Lifetime warranty - Our work is backed by our lifetime warranty.
One-stop-shop - We cover all of your auto body and car mechanic needs.
Trained electricians - If you are having an issue with an electrical component in your ar, then you'll want our electricians to have a look at it.
Experienced and licensed - Our people are fully licensed and have over 20 years of experience.
Trusted Auto Repair Services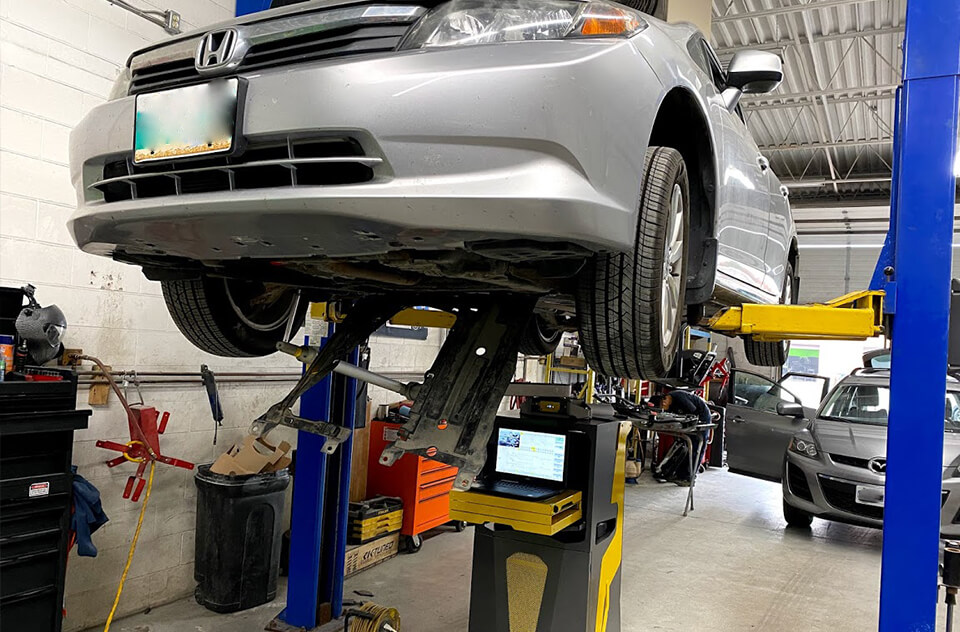 Our auto body shop is home to a whole suite of professional auto repair services, including:
Fender replacement - Don't trust your fender replacement with anyone other than our pros.
Frame straightening and repair - We'll fix your frames in no time.
Glass replacement - If you have a window or windshield that has a crack or has shattered, we'll replace it for you.
Paint repair - We use the best waterborne paint to revitalize the look of your car.
Salvage repair and certificate - If your vehicle is salvageable, then we'll bring it back to life.
Bumper repair or replacement - Replace or repair? We've got you covered.
Vehicle maintenance and inspection - We'll ensure your car is in tip-top shape.
Auto mechanic repairs - Professional repairs for your vehicle.
WE SERVICE ALL AUTO BRANDS
PROFESSIONAL SERVICES FOR NEWMARKET CAR OWNERS
If you live in Newmarket and are looking for an auto body shop and car mechanic that you can rely on, then be sure to drop by Modern Automotive. As we have said before, our people have years of experience, and we will always give you our best in our car body facilities in Vaughan. Call today at (647) 370-9984 to book your appointment!
---
---
Looking for Auto Body Shop Newmarket repair?
Schedule a Service Appointment at MODERN AUTOMOTIVE